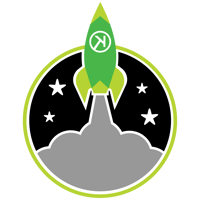 Unlock $50 Kosmik incentive credit for your team

when you sign up!
Questions? We have answers.
Why should I allow brands to sponsor incentives?

Sales incentives like commissions, contests, & goals help motivate employees to sell more–that helps brands & you!

Additionally, by using SparkPlug to automate the management of incentives, this program requires virtually no additional work. Plus, SparkPlug is free for you to run vendor-sponsored incentives through!

Most brands have limited visibility into how their products are performing in your store. Understanding when products are selling and who is selling them opens up a wealth of opportunities for your brand partners.

Armed with these insights, you can expect your vendors to invest more time and energy into employee training and incentives, pop-ups, and other promotions and discounts.

Brands care deeply about empowering your employees, delighting your customers and helping you sell more product. SparkPlug solves an important missing link to support that goal.

How does it work?

SparkPlug uses a private and secure API connection to integrate with your point-of-sale system.

SparkPlug has read-only access to your point-of-sale, eliminating any risk of interfering with your system. Once the API connection is setup, it requires zero effort or upkeep.

Once integrated, you simply input your employees' phone numbers. They get a text asking if they want to opt-in to sales incentives. From there, they get occasional updates on new incentives being offered and can track their earnings and rankings by simply texting SPARK.

Privacy, security, and compliance are our top priorities. When you integrate SparkPlug with your point-of-sale, you can be sure your data is safe and only visible to those you give explicit approval to.

You're always free to turn-off the connection and revoke all access, whenever you like.

Who can see what?

SparkPlug gives you complete control over who can see sales data from your point-of-sale.

In order to provide access to a brand, you must approve the connection in your dashboard. Once approved, vendors will only ever be able to see sales information on their products. Brands will be unable to see any information on others' products.

Brands will see sales trends on the following metrics:

Number of units sold of their own products
Time-stamps for those transactions
Associated employee who made the sale

This allows your vendors to easily track incentives and reward top-performing employees and teams without requiring you to pull a sales report.

Who owns the data?

You retain ownership of all data, at all times. If you ever want to remove a vendor's access, or disable SparkPlug completely, you are free to do so at anytime--sales trends from your point-of-sale will immediately be unavailable to anyone who ever had access.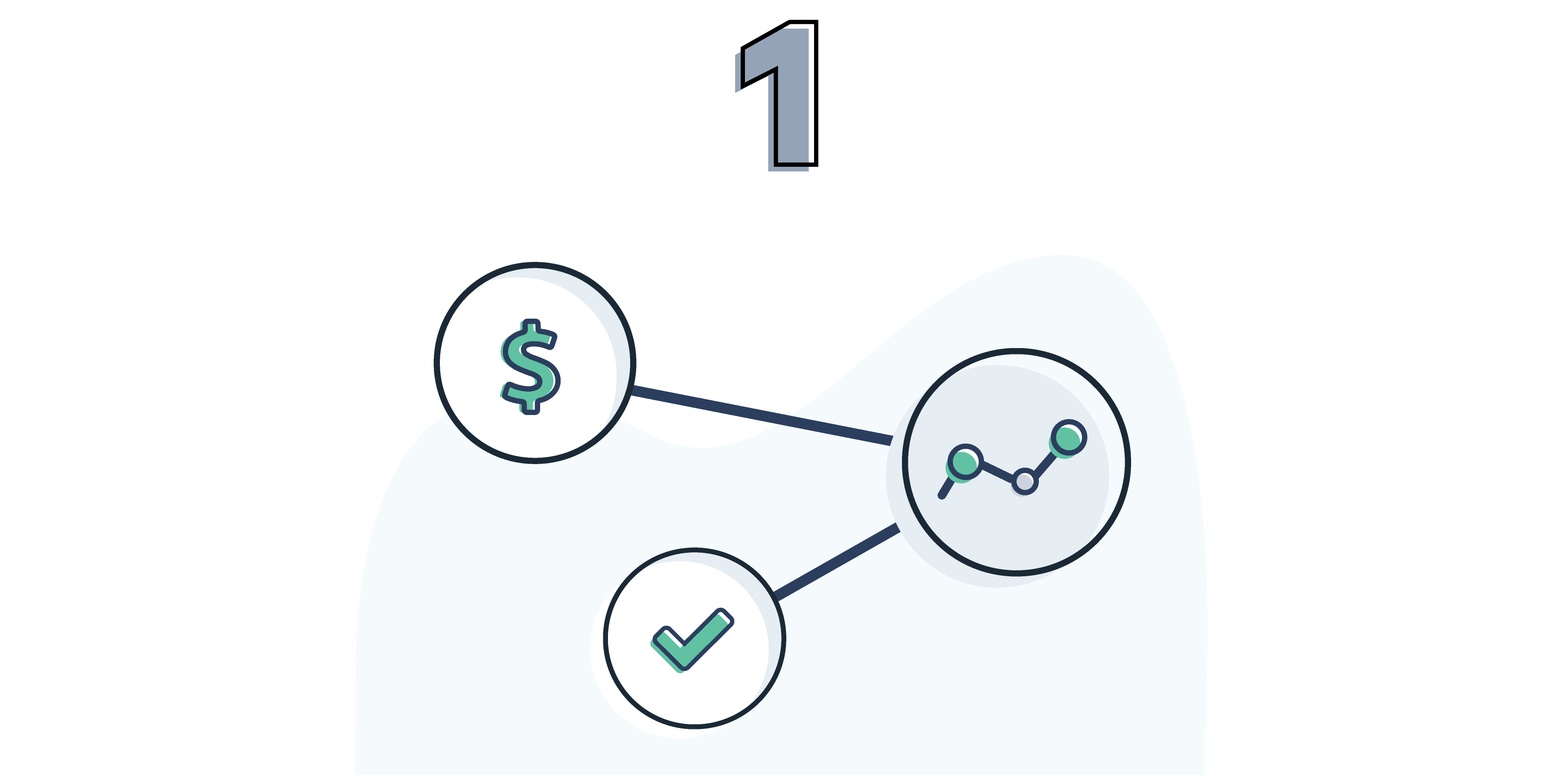 Setup takes just 5 minutes!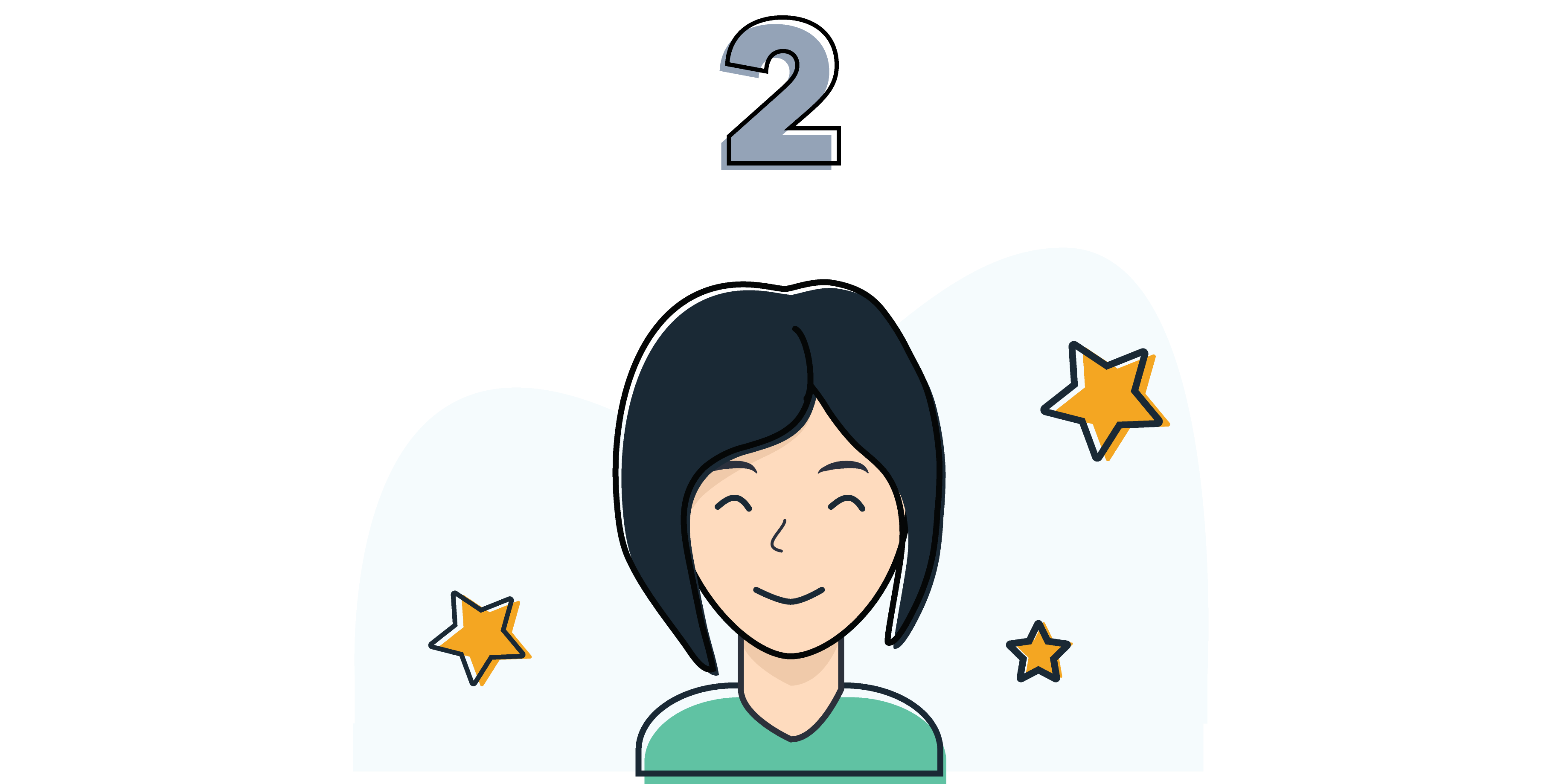 Automate incentive reporting and payouts!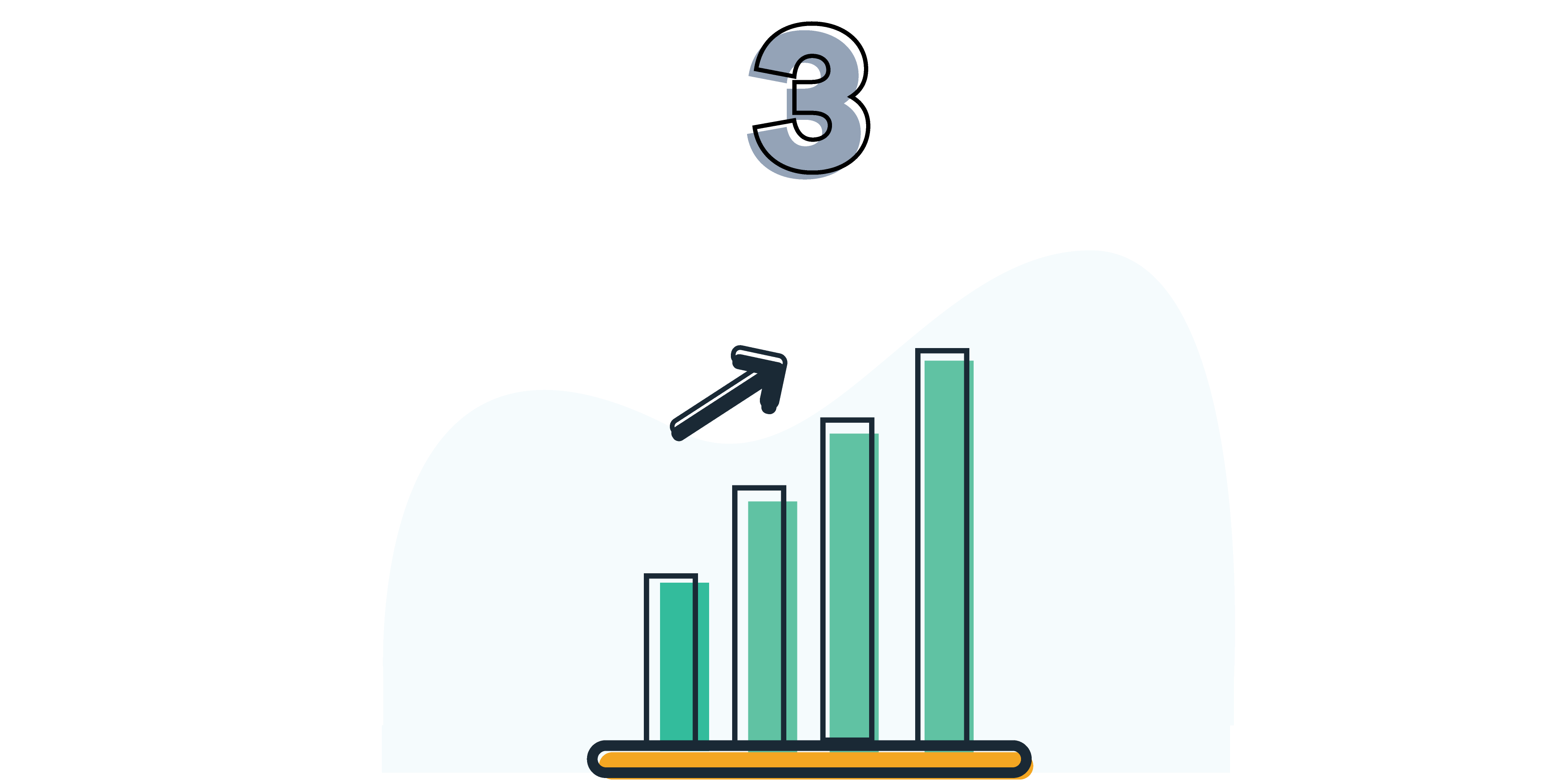 Boost sales and order averages!
---
Ready to connect?
Fill out this form to get started with SparkPlug!
Remember:
🔒 YOU own all data and can revoke access at any time
🔗 Approved brands can only see sales of their products, nothing else
✅ Store managers must approve any incentive being offered to employees.
⏳ SparkPlug will save you countless hours
🤑 Your employees will earn extra money
📈 Get ready for increased sales and order averages